Ristorante Le Arcate
If you would like to try simple and traditional homemade specialties while in Anacapri, with generous portions and paired with an excellent glass of wine, stop by Ristorante-Pizzeria Le Arcate.
Centrally located and with a friendly, informal atmosphere, Le Arcate is the perfect spot to enjoy Capri's relaxed island pace while savoring the most famous local dishes.
The pleasure of simplicity
Ristorante Le Arcate is perfect for an intimate dinner for two or a large group celebration. The indoor dining room and small outdoor terrace an seat up to 130 people. The convenient location and ample size make Le Arcate the ideal choice for business or conference lunches or dinners.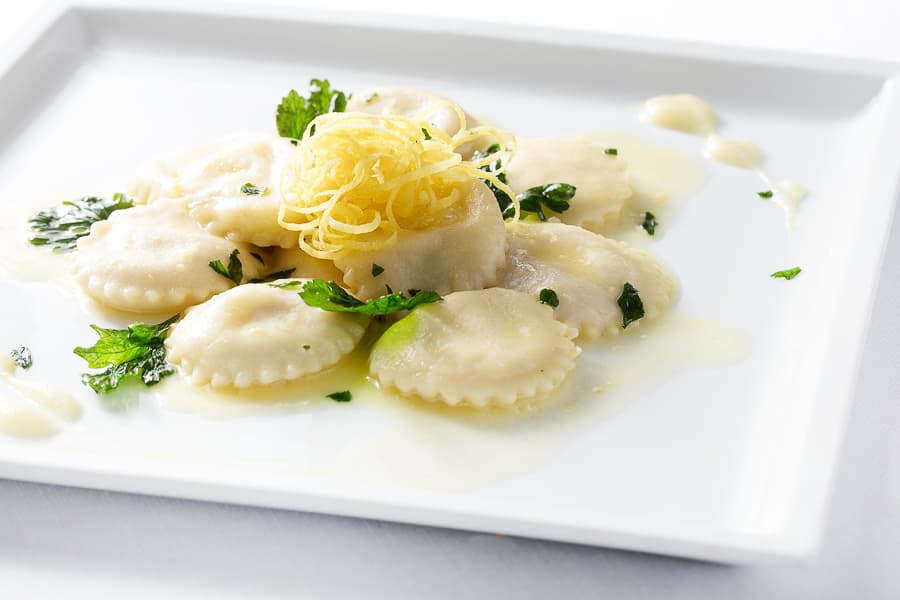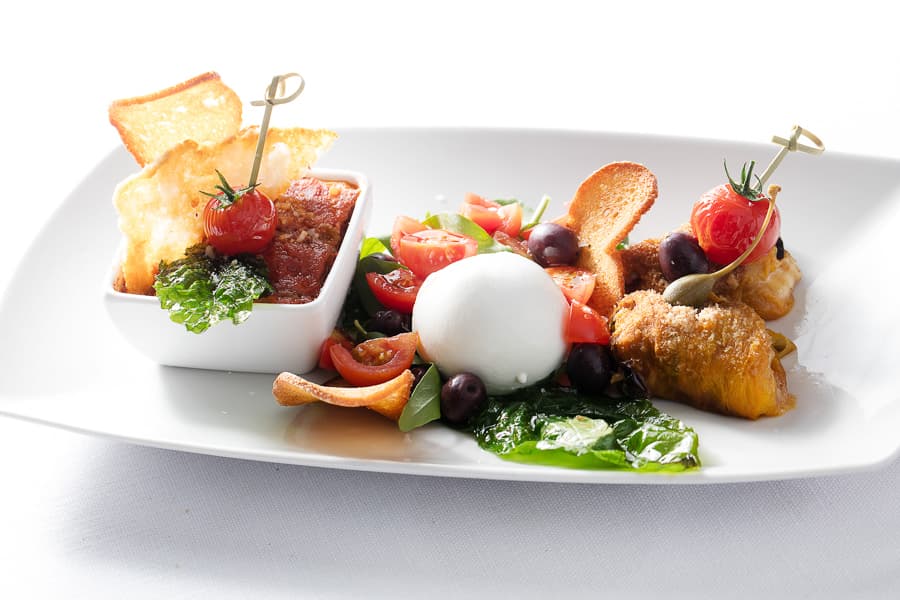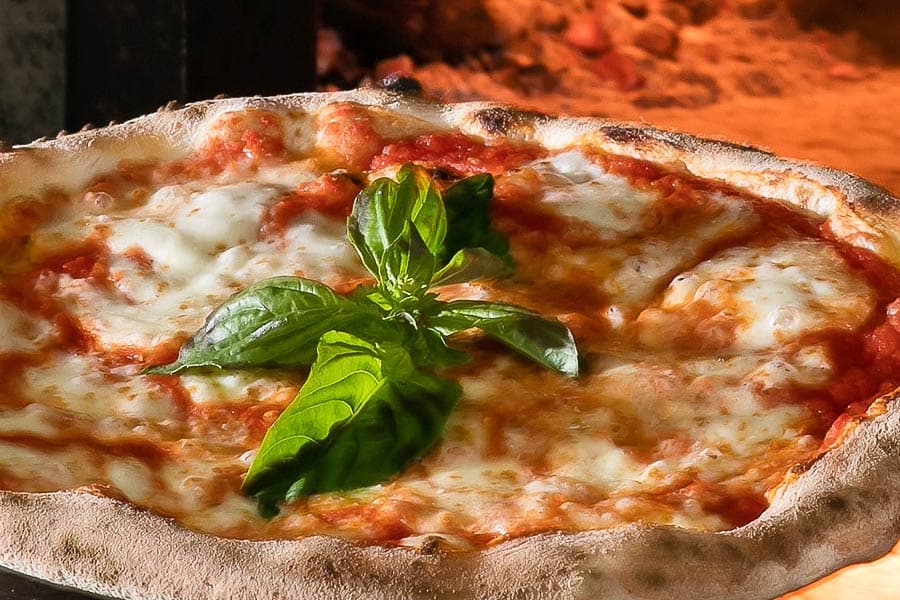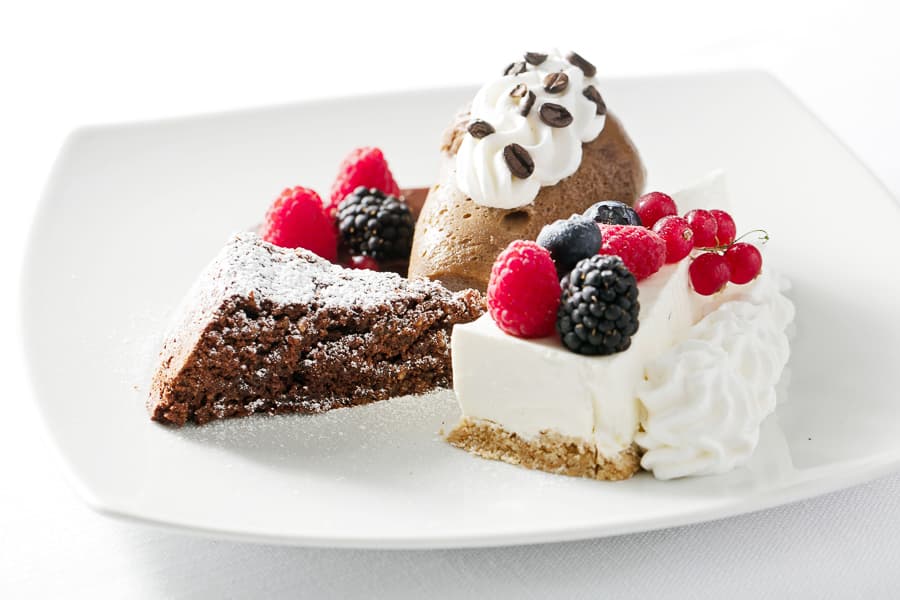 Our Specialties
All our dishes are homemade, and prepared according to the traditional recipes from Capri and southern Italy with the freshest local and seasonal ingredients. If you are a wine aficionado, we can recommend the best pairing from our vast list of regional and national labels, so your meal will be truly unforgettable!
Starters

Caprese salad
Sautéed clams and mussels
Prosciutto and melon
Bresaola, arugula, and parmesan
Marinated anchovies and salmon
Shrimp, arugula, and parmesan
Fried finger foods
Octopus salad
Asparagus and shrimp cocktail
Assorted Sides

Mozzarella omelette
Eggplant parmesan
Fried ravioli capresi
Stuffed anchovies
Mixed salad
Chef salad
Grilled scamorza cheese
Mixed vegetables
French fries
Pasta

Ravioli capresi
Ravioli flavored with lemon
Linguine tossed with swordfish and cherry tomatoes
Spaghetti with the catch of the day
Spaghetti with clams
Spaghetti with mixed seafood
Scialatielli with seafood and shrimp
Risotto with taleggio cheese and radicchio
Risotto with shrimp and cheese
Tagliatelle with porcini mushrooms
Fish

Squid gratin with nuts and basil
King prawns in batter
Tuna steak in an almond crust
Grilled local fish
Fish stewed with fresh tomatoes
Mixed fried fish
Fried calamari
Mixed grilled fish
Grilled calamari
Meat

Grilled entrecote steak
Grilled t-bone steak
Grilled fillet steak
Beef fillet with green peppercorns
Milanese fried pork fillet
Chicken breast with pink peppercorns
Veal scallops with lemon
Tagliata steak with arugula and parmesan
Beef strips with balsamic vinegar
Pizza

Margherita (tomato and mozzarella)
Marinara (tomato, oregano, and garlic)
Cherry tomatoes
Diavola (tomato, mozzarella, and spicy salami)
Ortolana (vegetarian)
Bufala (tomato and buffalo mozzarella)
4 cheeses
Arugula and cherry tomatoes
4 seasons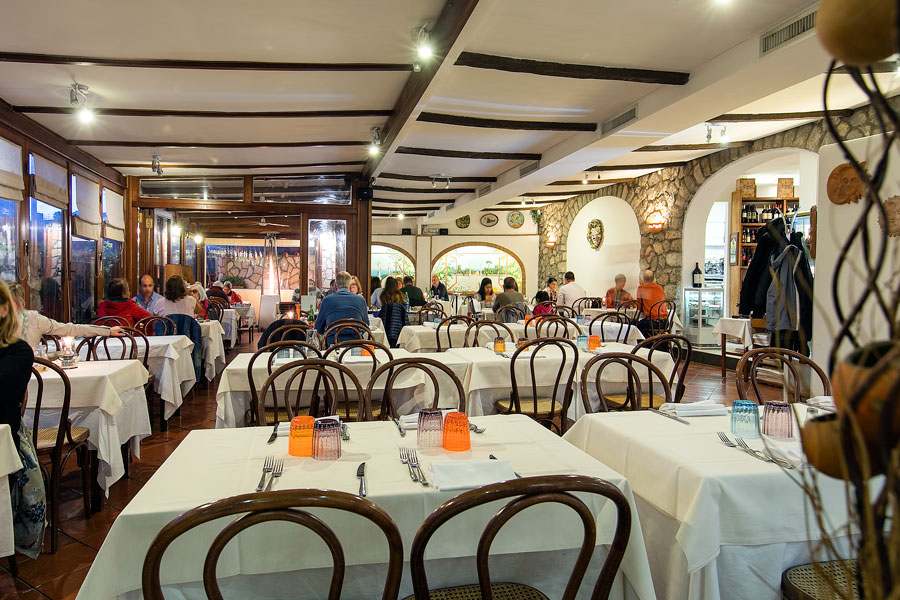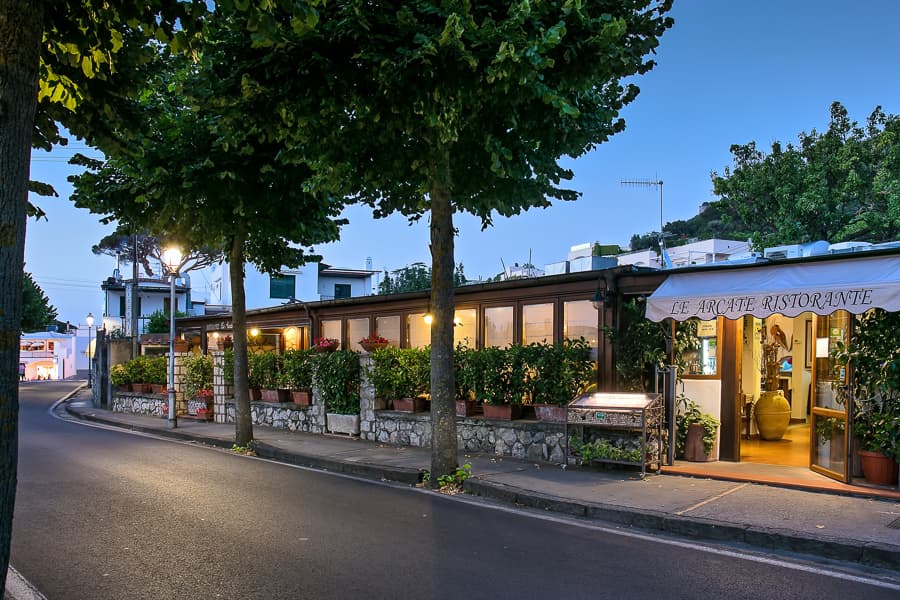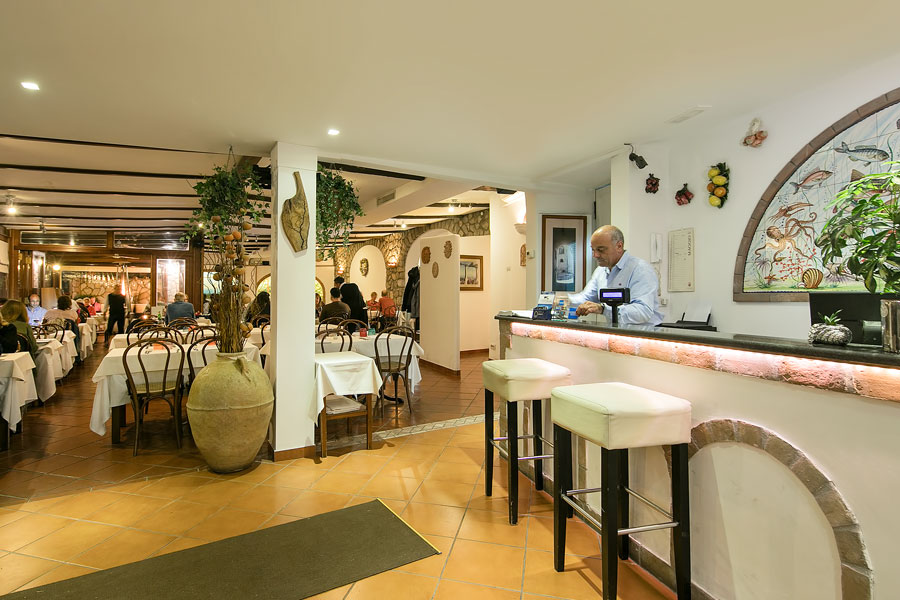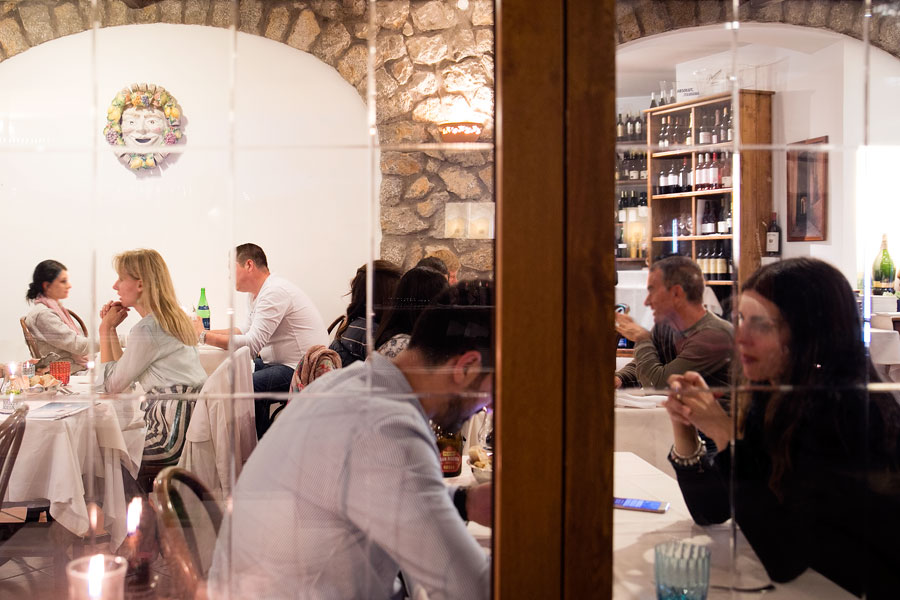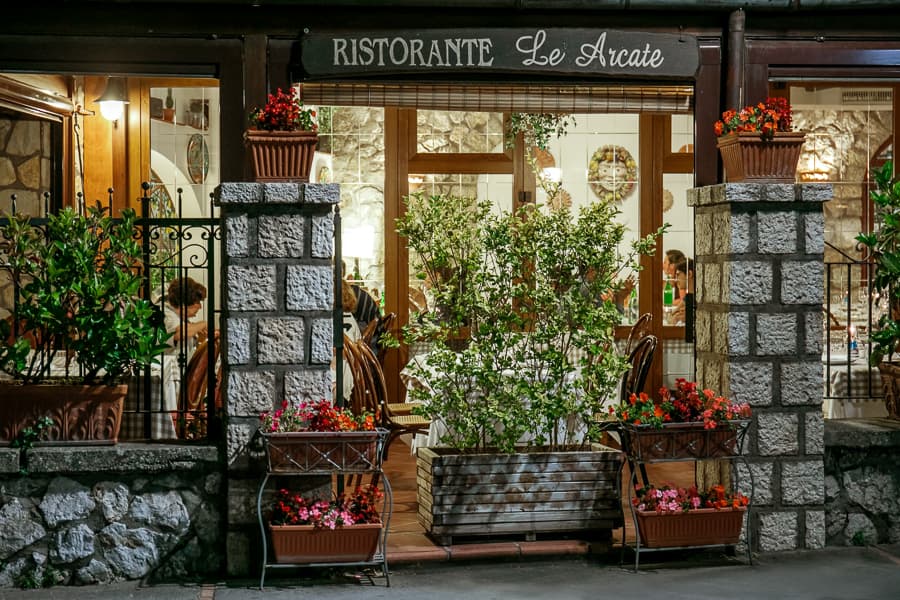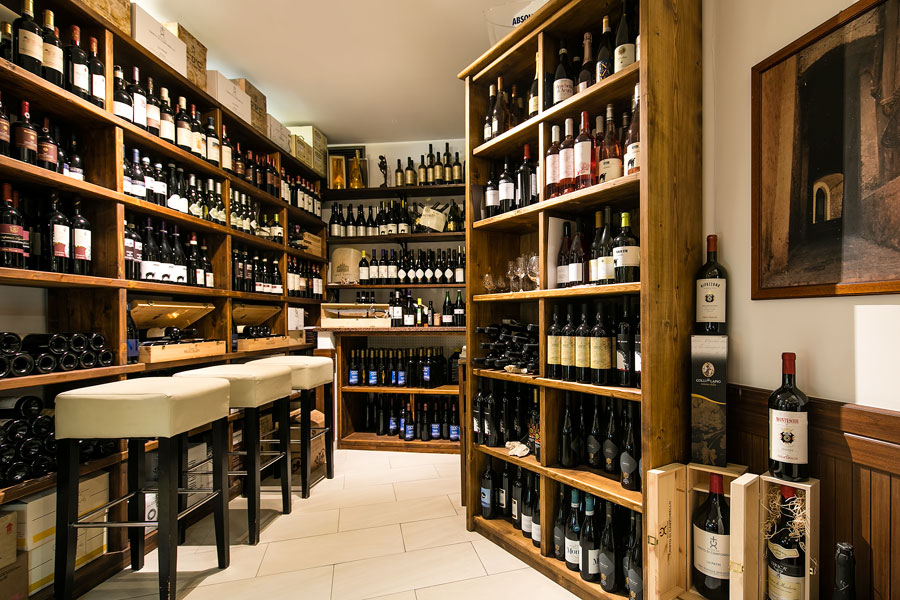 Location
Ristorante Le Arcate is conveniently located just steps from the center of Anacapri along the road between Piazza Vittoria and Piazza della Pace. Via Giuseppe Orlandi, the pedestrian road through the Anacapri's historic center, is just a short walk away, as is the chairlift to Mount Solaro and Villa San Michele.
Ristorante Le Arcate
Via Tommaso de Tommaso, 24 - 80071 Anacapri
+39 081 837 3588
Hours: Open from 10am until 12pm
Open daily
Email: arcate@capri.it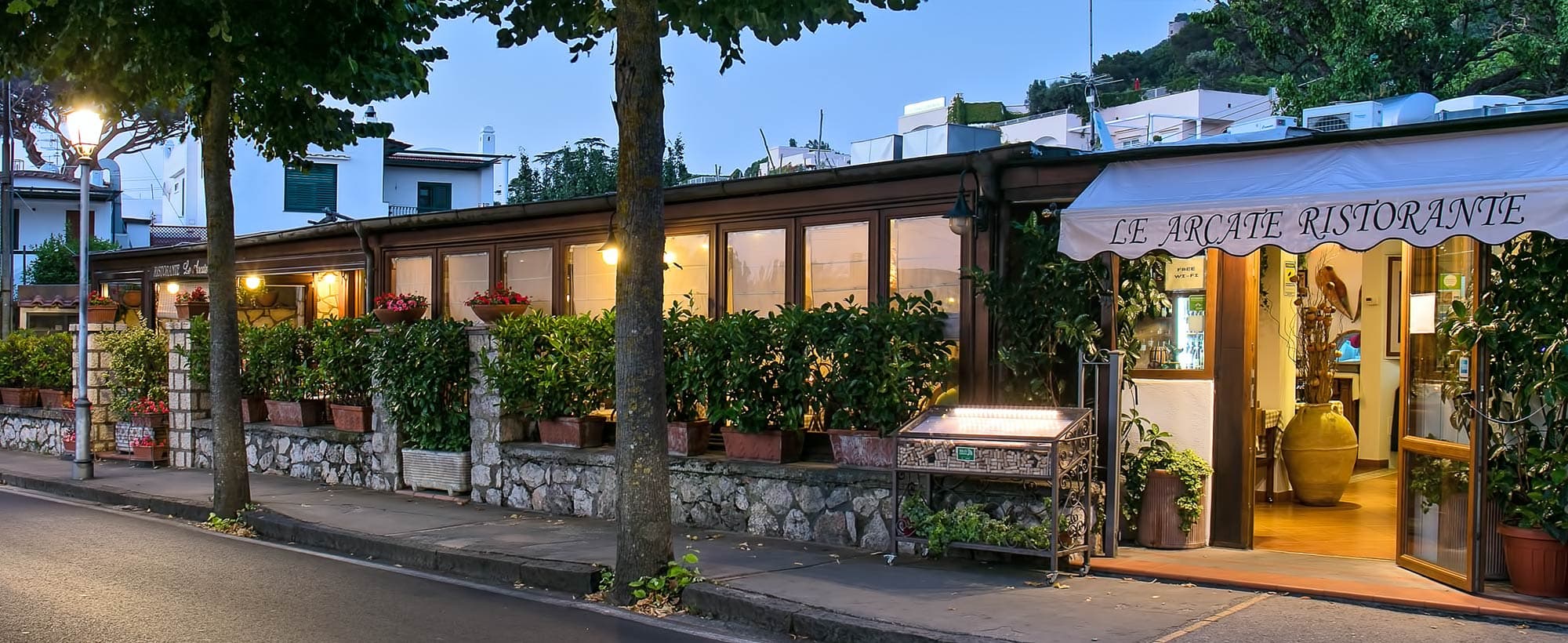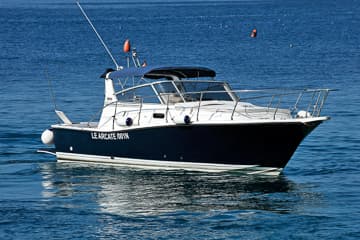 Catering & delivery on board your boat
Dine with the canopy of stars above and the sound of the surf below! With Le Arcate Boat's delivery & catering service, you can have your meal delivered to your craft or book our comfortable and elegant speedboat for a gourmet dinner sail around the island of Capri.